At Vision Tutoring, we believe that every child can make a difference. We strive not only to educate but to empower our youth.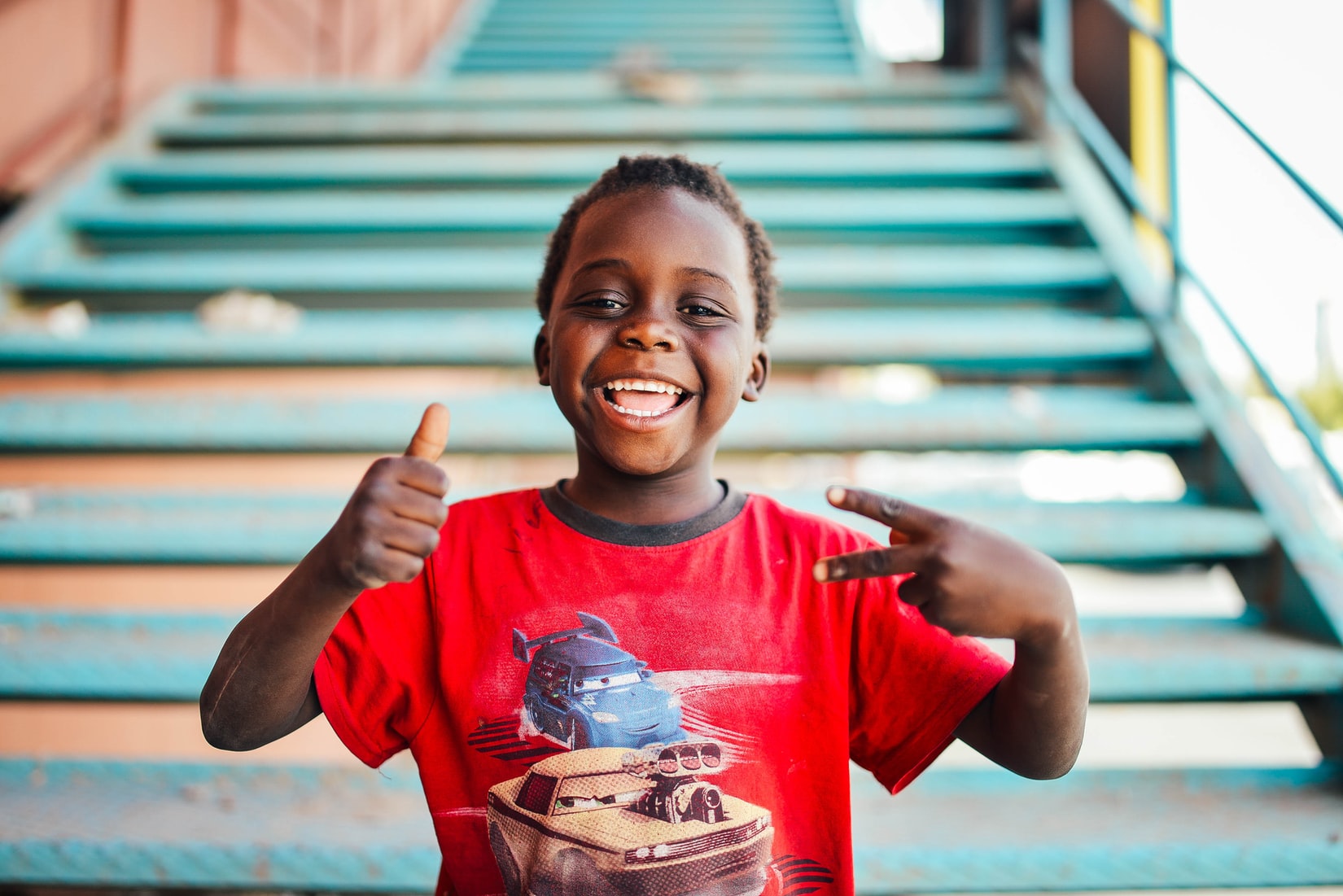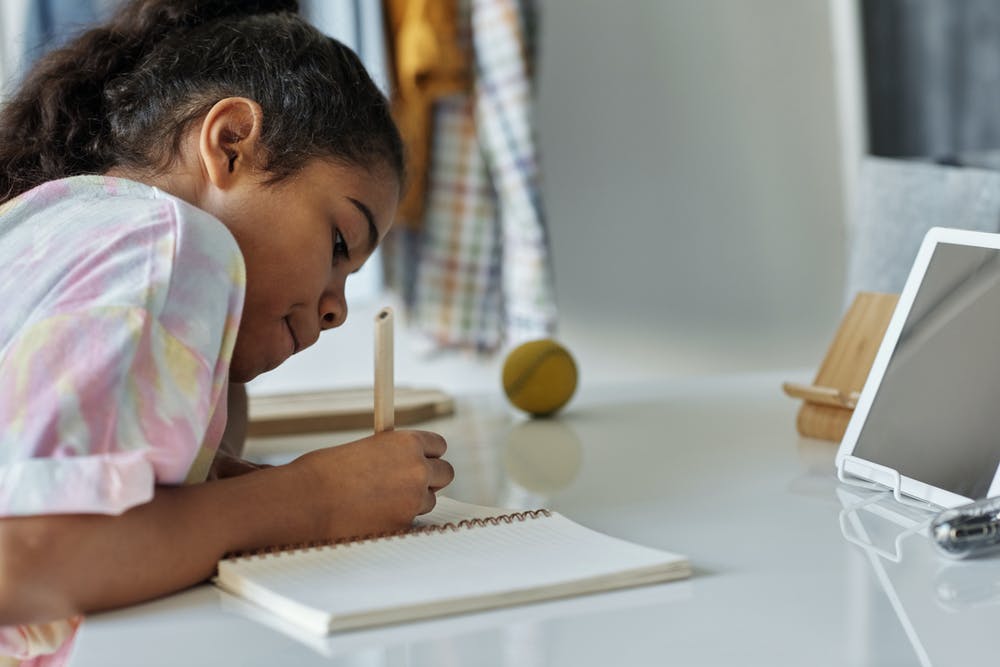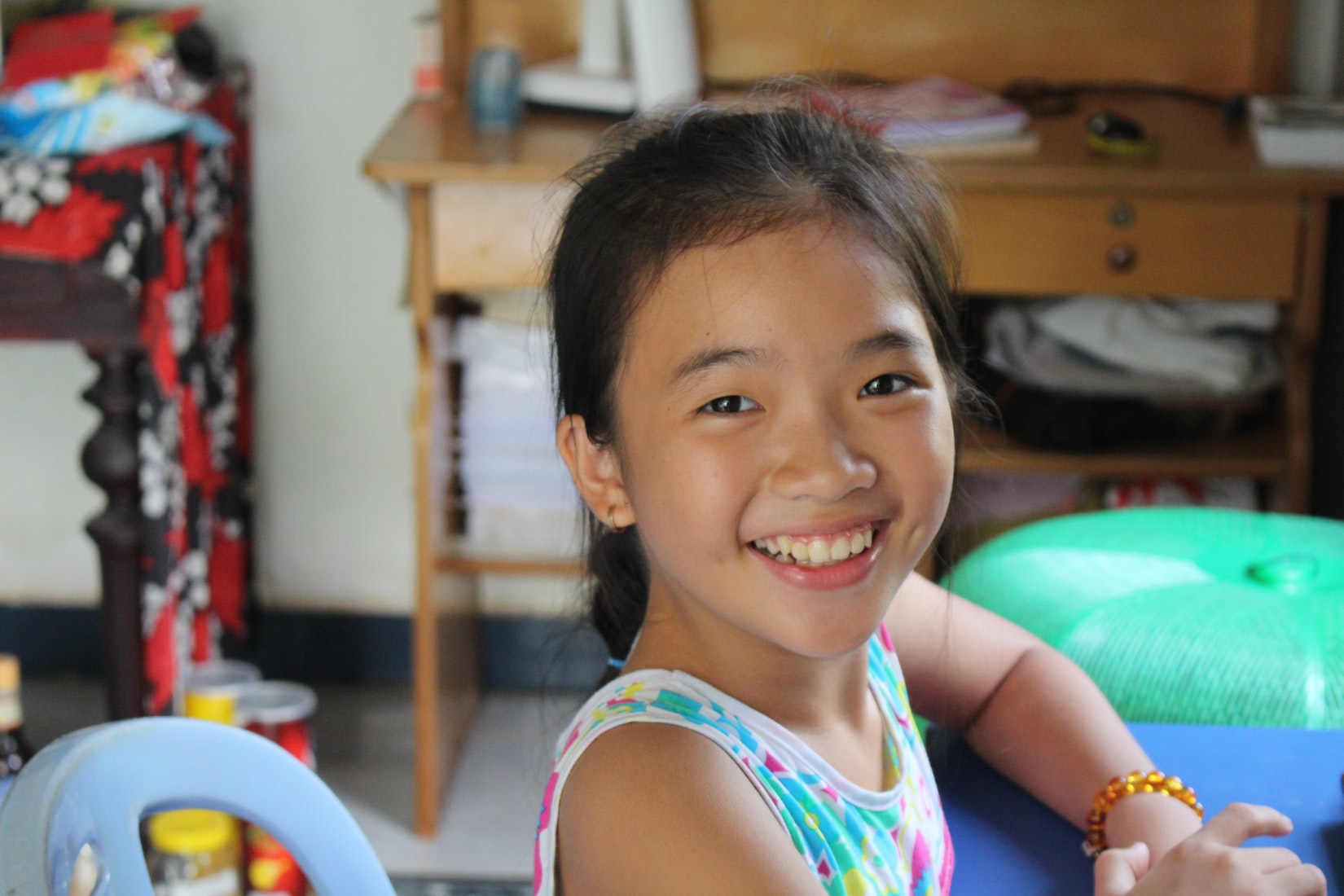 Founded by a powerhouse couple, Vision Tutoring Educational Foundation (VTEF) has offered professional tutoring services throughout metro Atlanta since 2011. Since then, the award-winning company has hired more than 190 tutors and served nearly 5,000 students.
Our tutors are Georgia-certified educators, experienced teachers, or degreed professionals with extensive tutoring experience. Each tutor provides face-to-face or virtual individualized attention for children in the comfort of their home or at a public location with availability seven days a week.
We offer 15 youth enrichment programs for children grades K-12 to further their own learning and discovery while connecting with each other and the world around them.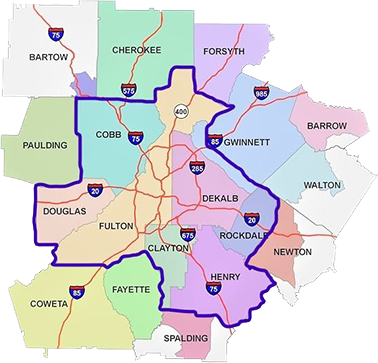 The map above reflects the service area for in-person sessions.
Virtual clients can enroll statewide.
Vision Tutoring Educational Foundation
P.O. Box 43702                                              Atlanta, Georgia 30336
Hours: Monday-Thursday 9 a.m. to 2 p.m.
Phone: 770-629-2329                                      Email: info@visiontutoring.org
Start your child on the path to success. Contact Vision Tutoring with questions or feedback by completing the form below. We always reply to emails and contact requests.  If you have not received a response in a timely manner, please check your spam folder.
Contact Form
Contact
A simple contact form.